Northern Pet Company are the only company that imports Pretty Bird from their base in the USA.

There is food for every species of Parrot, some geared specifically for a certain species. Plus, there is a range of small pet foods and foods you can cook.

Daily Select
The Daily Select range is available in a small, medium or large size. All give that bird size all the complete nutrition they require. Not much waste is created, to help maintain overall good health.

The Small is a 2lb bag or 20lb bag, the Medium is a 3lb or 20lb bag and the Large is an 8lb bag.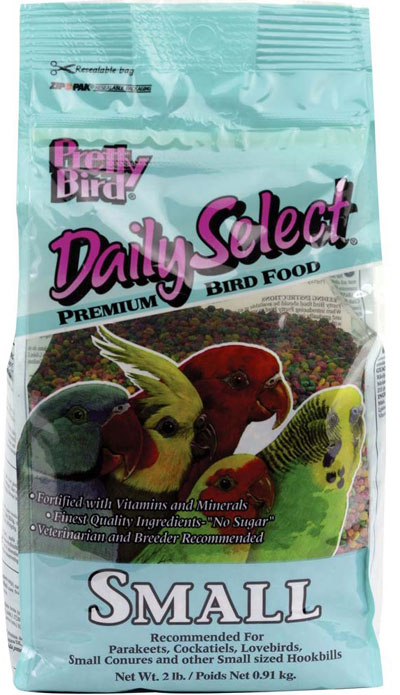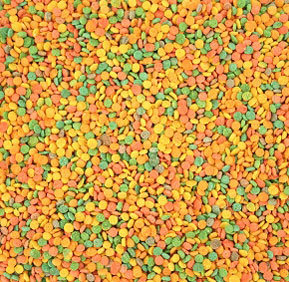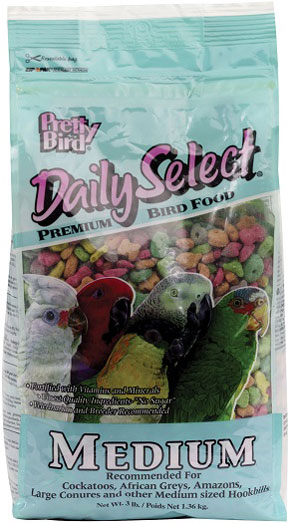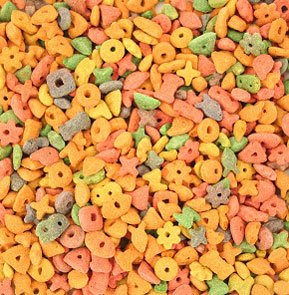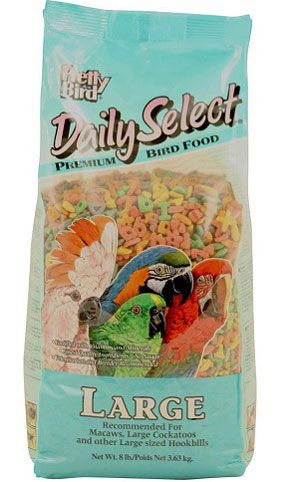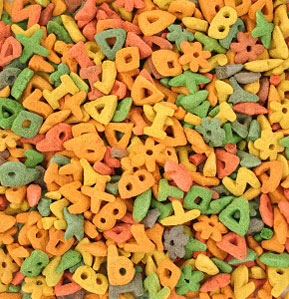 Species Specific
Species specific foods are formulated to have the ingredients each individual species needs.

Daily Select Light is for birds on a diet.
Hi Pro Special, available in a 3lb or 20lb bag, has only 4% fat and 17% protein to reduce weight gain for the Amazons and Cockatoos that eat it.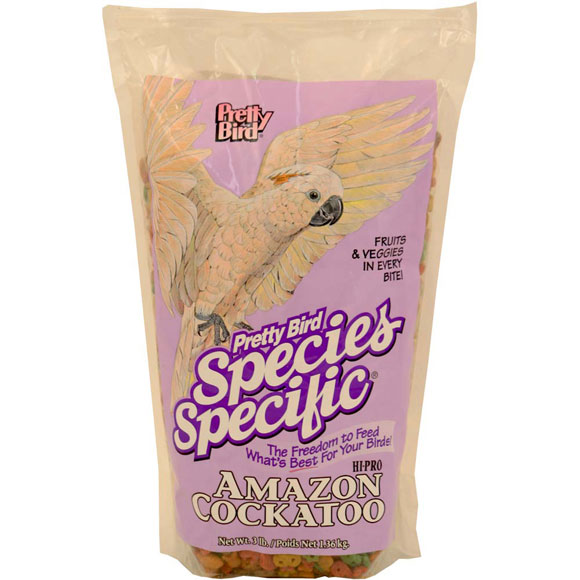 The African Grey food, available in a 3lb, 8lb or 20lb bag, is designed to have high levels of calcium that African Greys in particular require.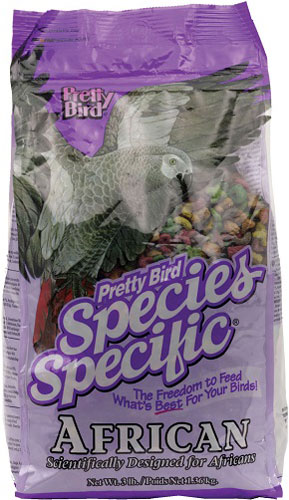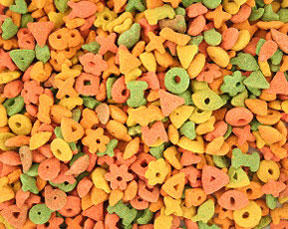 For Macaws, there is the Hi Energy Special, available in a 3lb or 20lb bag. It has a high (10%) fat content that they need, 16% protein and other tasty ingredients.
Hot Foods
You should encourage your customer to cook tasty hot meals for their Parrot. The Birdy Banquet is easy to prepare in the microwave or on the oven hob. It contains tasty ingredients like pasta and beans. Like all Pretty Bird foods it's nutritionally complete too.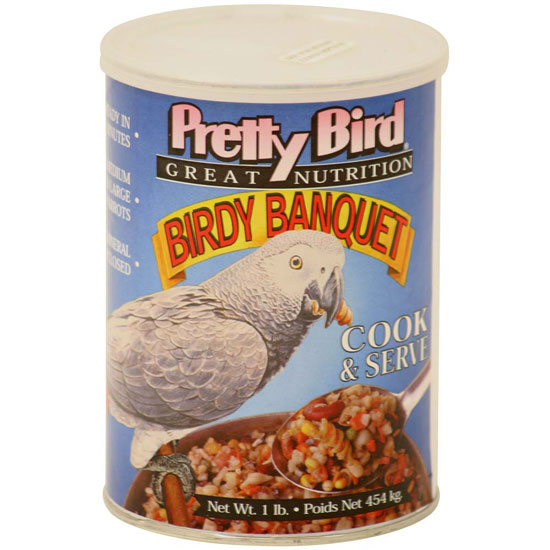 Pretty Bird Food for Other Pets
Pretty Bird supply bags of tortoise food too. The colourful nuggets are accepted by many land tortoises and have lots of nutritional value. The tortoise food has 8% protein, 3% fat and 12% fibre to give your tortoise a balanced diet. These have a 3lb or 20lb bag.

Pretty Bird: Bringing out the best in pets