Help Your Customers Prepare For Breeding Season
Published on Monday, 29th January 2018
A lot of time, care and dedication goes into the breeding of pet birds and Parrots, and now the holiday season is over, attention turns to this next big season in the bird keeping calendar.

Here's a handy guide to help make sure you're prepared to supply your customers with everything they need before, during and after, so you can make the most of this business opportunity.

7 Essential Basics

Nest Boxes & Pans
For Finches and Canaries, nesting pans usually lined with felt or fibres are most popular.
For smaller pet birds like Budgies, Lovebirds and Cockatiels a sturdy nest box (easily available from most general pet wholesalers) is perfect.

For most larger Parrots, a deep 'L' shaped nest box is ideal.

Breeding cages
Generally used for smaller pet birds like Finches, Canaries and Budgies. They provide a dedicated safe space away from other birds.

Breeding Food / Supplements
Prospective parents need to be fed well beforehand to breed successfully. The demands of egg production and feeding the chicks (if not being hand reared), puts extra stress on the birds.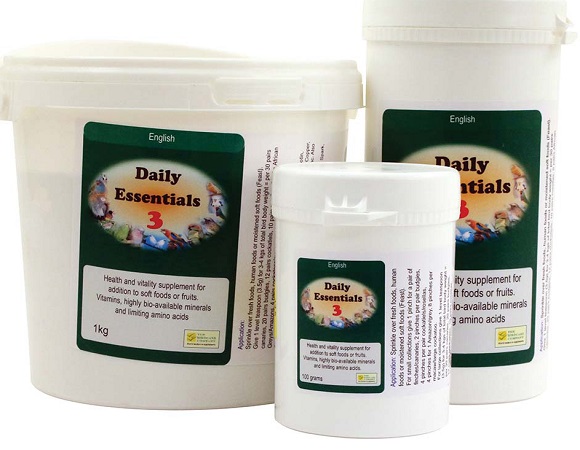 Egg food is a highly popular addition to most breeding birds diet, as too are vegetables and sprouted seeds. For larger parrots you can offer complete foods, many brands offer specialised 'breeder' versions. For birds not on a complete diet, an additional calcium source is advisable.

Hand Rearing Food
Many breeders opt to hand feed their chicks using a hand rearing formula. These are quick and easy to make and help ensure chicks receive all the nutrition they require to remain healthy, grow strong and have healthy feathers.

Syringes / Crop tubes / Spoons
Syringes are essential for precisely measuring out liquid supplements and for more experienced breeders can be used with a crop tube (a small rubber tube that allows food to be deposited directly in to the crop) during hand feeding.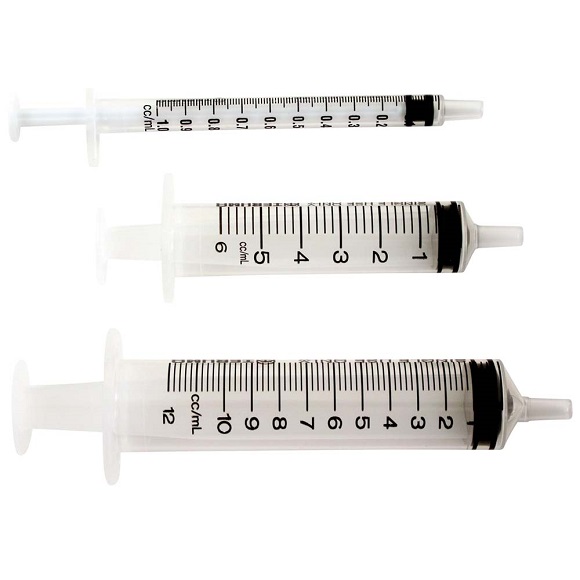 Spoons – the best way for new or inexperienced breeders to hand feed their baby birds.

Scales
Pretty much every pet bird and Parrot owner should have a set of highly accurate scales. Monitoring a bird's weight can provide an early indication of underlying health problems. This is especially important during the hand feeding and rearing of chicks.

Incubators
An incubator can be an excellent investment. Inexperienced pairs can sometimes abandon their eggs, so your customer may need to remove and incubate them. There are many small, less expensive incubators on the market now, perfect for use by most hobby breeders.

So, what's next?
After helping your customers to a successful breeding season, hopefully you've forged some new relationships too? These new parrot parents are going to need someone to provide supplies to help keep their latest flock members happy and healthy – cages, toys, accessories, foods and supplements.

For those that sell their baby birds, there is still the opportunity to provide for their new owners, as many hobby breeders sell locally. It is definitely worth asking your customers if they'll recommend you as the place to go. If you have some business cards to provide, then do. Also, if there is scope, a little mention on social media can go a long way.

Spend a little time now preparing, listening to your customers' needs over the coming weeks and months, and do your best to service those needs. Not only will you see short term gains, the rewards long term is plain to see.