Taking Advantage Of Special Days
Published on Thursday, 25th May 2017
I'm sure April was a busy time for you, with events and promotions based on the responsible pet ownership theme. Hopefully this has had a positive effect and you've seen an increase in customers and sales?

With numerous pet days and events throughout the year like National Pet Month, there's always a great opportunity for you to get involved, promote your business and encourage customers new and old to return to your store.

There are a number of special days designated to pet birds and Parrots too, and you should definitely be making full use of them to help educate your customers, while promoting your avian offering and boosting sales.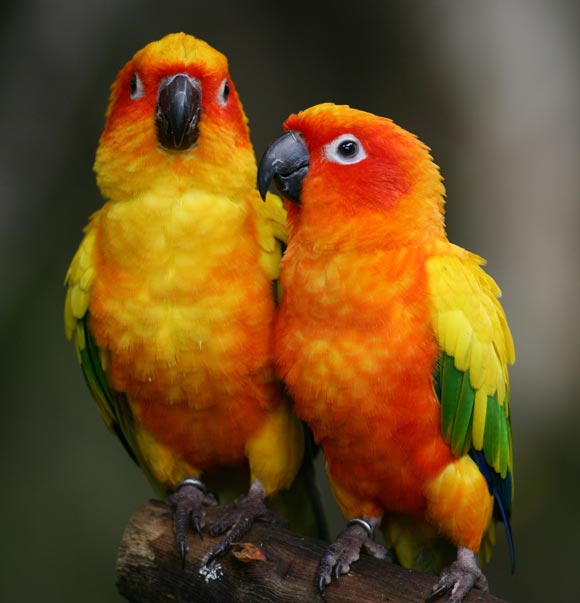 Two important dates in the world of Parrots happen to be in May…
Endangered Species Day on May 20th
World Parrot Day on May 31st

The World Parrot Trust started World Parrot Day in 2004 to highlight the threats to captive and wild Parrots around the world. The campaigns of World Parrot Day have seen real results. During the very first World Parrot Day in 2004, the World Parrot Trust delivered a petition to 10 Downing Street on the day of the event, which subsequently led to a change in the law, ending the importation of wild caught birds into the European Union.

Since then celebrities such as Springwatch presenter Michaela Strachan and TV vet and presenter Steve Leonard have got involved and shown their support. Zoos, charities and other organisations have also held special parades and parties to mark the occasion.

Endangered Species Day is an opportunity for everyone to learn more about the animal species (including birds) that are threatened with extinction. Shockingly 5% of Parrot species are already extinct, 28% are threatened and 12% are near threatened. Facts like this draw people in and they'll want to know how they can help.

Looking online and you'll be amazed at all the special events for all the pets you cater for, like…

Dress Up Your Pet Day where you can highlight your pet clothing range.
Pet Obesity Day where you can promote healthy treat or reduced calorie foods.
Pet Wellness Month where you can promote all the health products you sell.

So what can you do?
You could set aside a day each month to celebrate a different type of pet, a species of bird, dog, cat, rabbit or fish for example.

Use a combination of email, social media and word-of-mouth to advertise the pet days you decide to capitalise on. This is especially important if you're running offers, as you'll want to be promoting them as much as possible the week or two before, to increase awareness and footfall and ultimately profits. Ask people to sign up for an email to hear more about upcoming special offers and events you're running.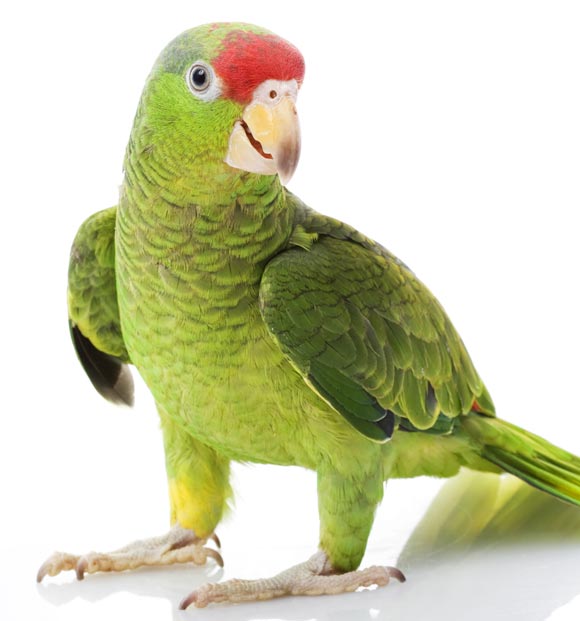 You may be able to partner up with suppliers, local animal charities or your local vet to organise special offers, or for them to spend time in your store on a certain day to offer advice.

During and post event encourage your customers to share photos and information on their pets enjoying their special day via social media.

Summary
There are almost endless possibilities to use pet days to have fun, engage with your customers and promote your avian offering in store to customers old and new. Let your imagination go, have fun and prosper!