Keeping ahead in the pet trade means making sure your pet store is well stocked with the latest 'in demand' products and brands. This also means keeping up with trends and fads, whether it is feeds, toys or accessories, for cats, dogs or small animals you're sure to be stocking it. But so too are your competitors!
Competition in the retail pet trade is as fierce now as it's ever been. So how is your store offering something extra? Finding ways to keep customers coming back through your door and not your competitors isn't easy.
Maybe you have expanded in to the growing reptile market, or have an in house grooming service; perhaps you offer a free health-check service, or free nutritional advice? Extra services such as these are all great ideas and help to set your business apart from your competitors.
As well as looking for that something extra, could there be an area of your store that's not fulfilling its potential? The UK import ban on pet birds in 2005 meant it became harder to obtain the birds we'd come accustom to selling in store, as with most things an increase in demand saw prices increase to.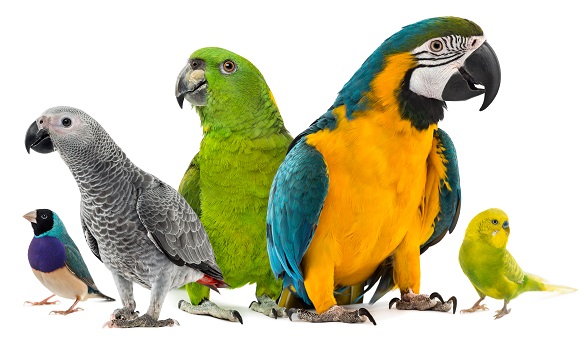 So you can perhaps understand why many retailers decided to move away from the pet bird market and look elsewhere for something new. Was it because pet birds were deemed to be out of favour with pet keepers? Maybe with NEW pet keepers but what about all the birds and Parrots sold in the years gone by?
Smaller pet birds such as Budgies and Cockatiels can live for 15 -20 years, and many Parrot species 30 – 40+ years. You may no longer sell pet birds or Parrots in store, but as a result have you stopped taking care of the customers you already made? With this in mind perhaps it is time to take a fresh look at your pet bird section?
Even though many pet birds and Parrots are now bought direct from breeders, it is rare for them to offer all the accessories, foods and toys these new pets need throughout their lifetime.
It is well worth finding any local breeders who can recommend you as THE place to visit. Repeat visits for a decade or longer, there's an opportunity not to be missed! Especially as bird keepers start by caring for just one or two birds and in time add more to their flock.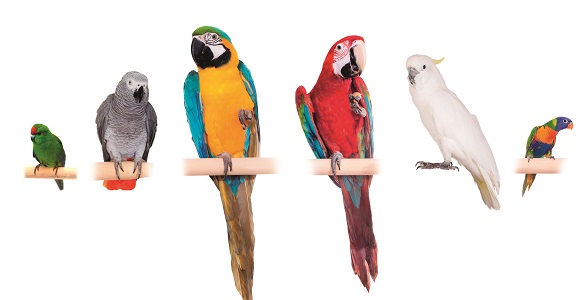 Bird keepers are also keen pet careers, and tend to have other pets such as cats, dogs and small animals. So whilst you're catering for their birdie needs, you have the ideal opportunity to cater for the other animals in their life, rather than another store down the road.